Release Day Review: The Holly Dates by Brittainy Cherry
All she wanted for Christmas was a boyfriend for the holidays…
All he wanted was for her to take her crappy first dates elsewhere…
Quirky Holly Jackson was unlucky in love, yet her romantic heart refused to give up her search for companionship—even after her fiancé left her at the altar on Christmas Eve.
Grumpy restaurant owner Kai Kane wanted nothing to do with love after his last relationship crashed and burned. Romance was the last thing on his mind. Unfortunately for him, when an eccentric Holly kept entering his restaurant nightly with a different first date, his annoyance grew.
When Kai volunteered to help Holly find a suitor it was for one reason only: to get her out of his restaurant and on to a second date with someone at a different location.
Once Kai became Holly's dating coach, her confidence grew.
It was all going great until Kai became increasingly jealous of the connection Holly developed with another man. The more Holly fell for Kai's pick for her, the more overprotective he became.
Kai quickly realized that all wasn't fair when it came to love and the holidays.
He was going to have to step up his game if he wanted a shot at the ultimate prize—being Holly's favorite date.
*The Holly Dates is a steamy, full-length romantic comedy that will put you right in the holiday spirit.*
**ARC provided in exchange for an honest review**
The Holly Dates is a light and fun contemporary romance. It is the perfect book to read during the holiday. This book is about Holly trying to find a date/boyfriend to take home during Christmas. She goes on many first dates but can't get to the second date. She brings the guys to Mano's, a restaurant owned by our other main character Kai and his best friend. Holly is very sassy, happy, and positive and Kai is the opposite and is very closed-off and grumpy. Kai eventually ends up as Holly's dating coach and just wants her out of his hair and restaurant (where she conducts all her first dates).
"You are worth loving, Kai. You are the most loyal, gentle, beautiful human I've ever met. I need you to know that you are lovable in every single way, and I hate every person who made you doubt that."
Kai and Holly were such great characters and I enjoyed seeing these two opposites fall in love. Kai is such a loyal and protective man, and I completely fell in love with his sensitive side. Holly thinks she is not worthy of love so she was planning on just settling for the first guy who puts in some effort. However, Kai showed her that she is worth so much more. I loved seeing him get jealous and finally come to the conclusion that he was catching feelings for Holly. They both have been betrayed by their loved ones, so it was beautiful seeing them heal each other. The Holly Dates is a steamy and fun contemporary romance. It is perfect if you are looking for something light.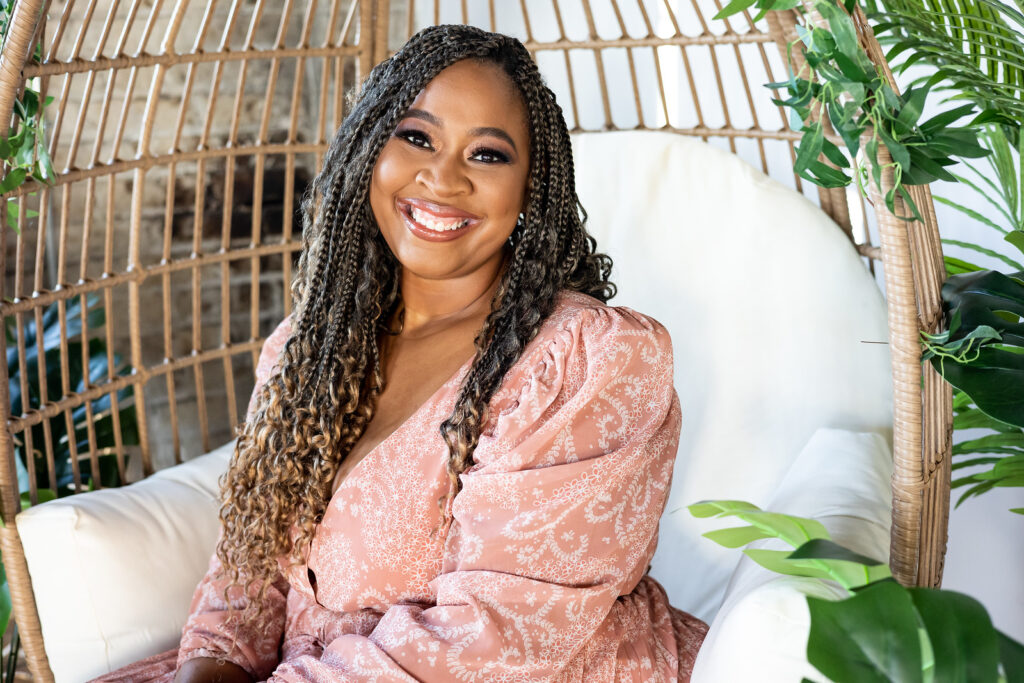 Amazon #1 Bestselling author, Brittainy Cherry, has been in love with words since the day she took her first breath. She graduated from Carroll University with a Bachelors Degree in Theatre Arts and a minor in Creative Writing. She loves to take part in writing screenplays, acting, and dancing—poorly of course. Coffee, chai tea, and wine are three things that she thinks every person should partake in! Brittainy lives in Milwaukee, Wisconsin. When she's not running a million errands and crafting stories, she's probably playing with her adorable pets.