Review Blitz: Leo by Jay McLean
𝗕𝗥𝗔𝗩𝗘𝗥𝗬. 𝗕𝗥𝗔𝗩𝗔𝗗𝗢. 𝗕𝗥𝗢𝗧𝗛𝗘𝗥𝗛𝗢𝗢𝗗.
LEO by Jay McLean is live! Don't miss the third book in the New Adult/Coming of Age Series, The Preston Brothers!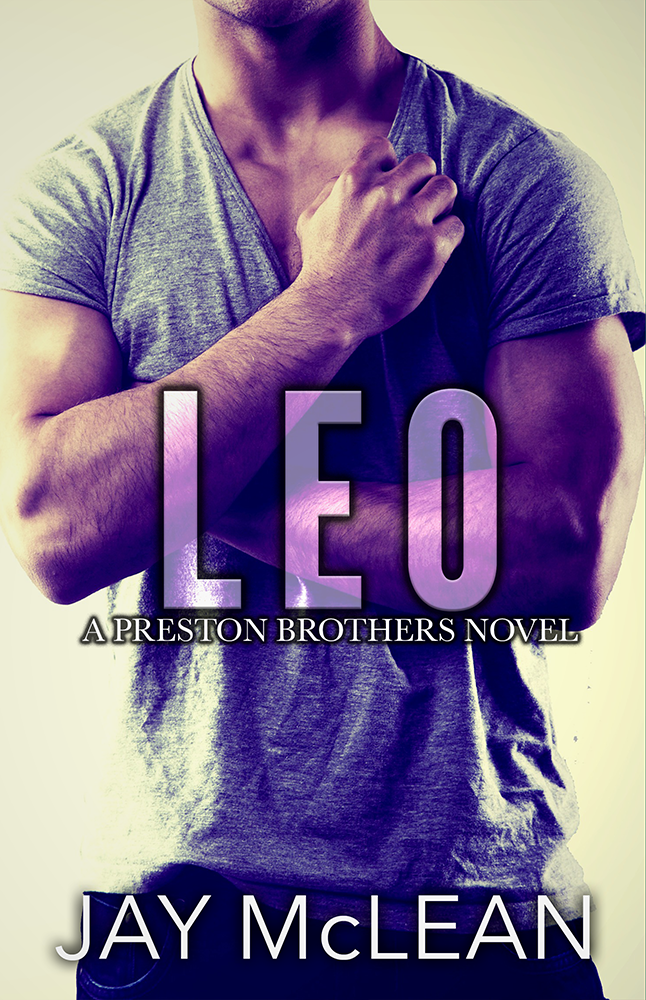 One single summer changed them forever, and one moment of devastating silence destroyed it all.
Growing up with six siblings, Leo Preston has always struggled to find his voice.
While his brothers are loud, greedy, and somewhat obnoxious, Leo is forever the quiet one.
He watches his life pass by as an outsider in his own world, absent and alone.
For Leo, Mia Kovács is like a prize, a gift wrapped in passion and devotion.
And she's his—his very own secret he doesn't have to share.
Together, they can overcome anything…
heartache and destruction, guilt and regret.
Mia gives Leo everything he didn't know he needed,
including her fragile heart.
The only thing she doesn't give him...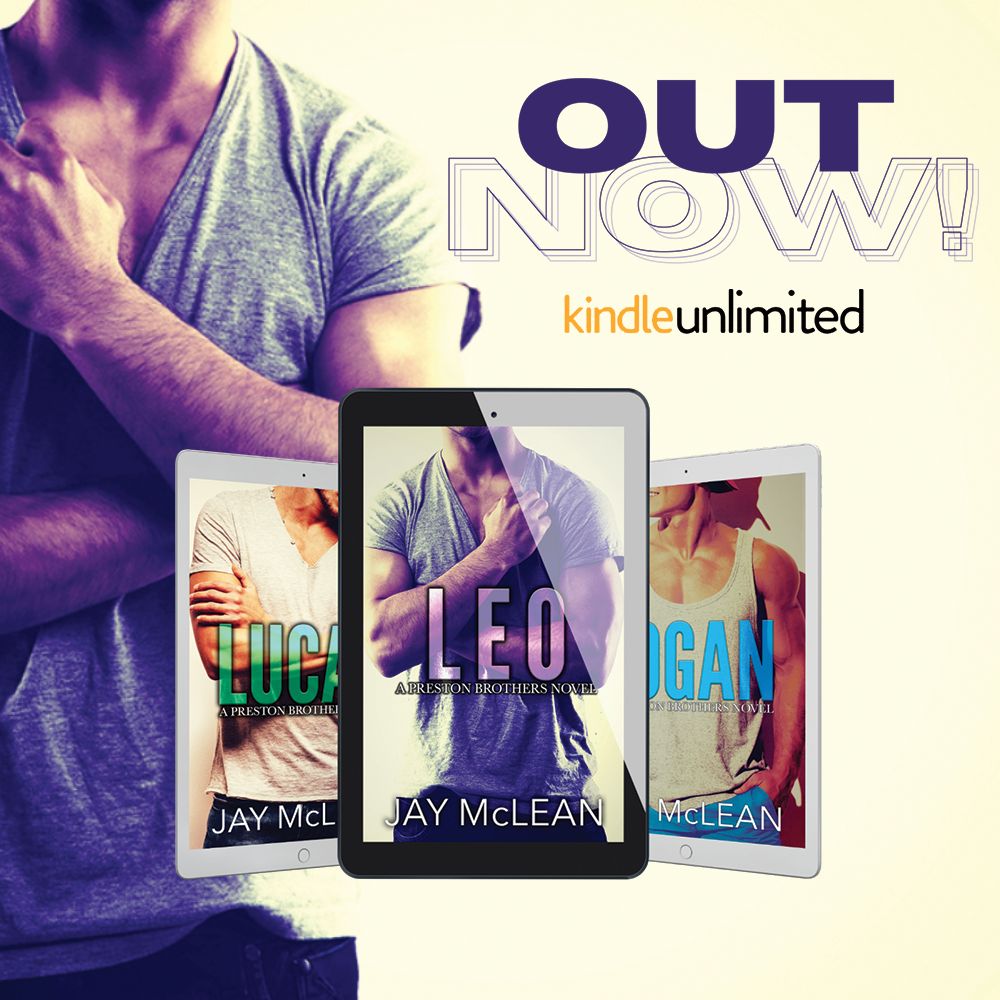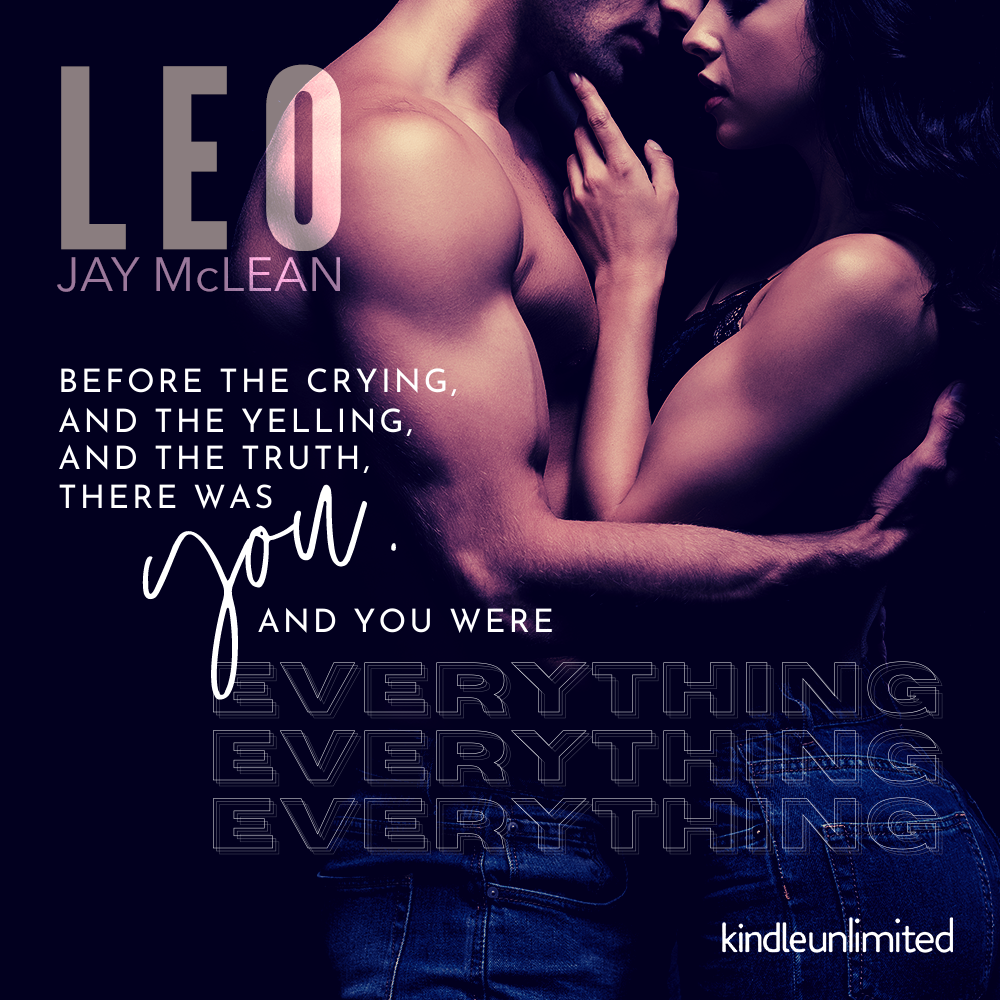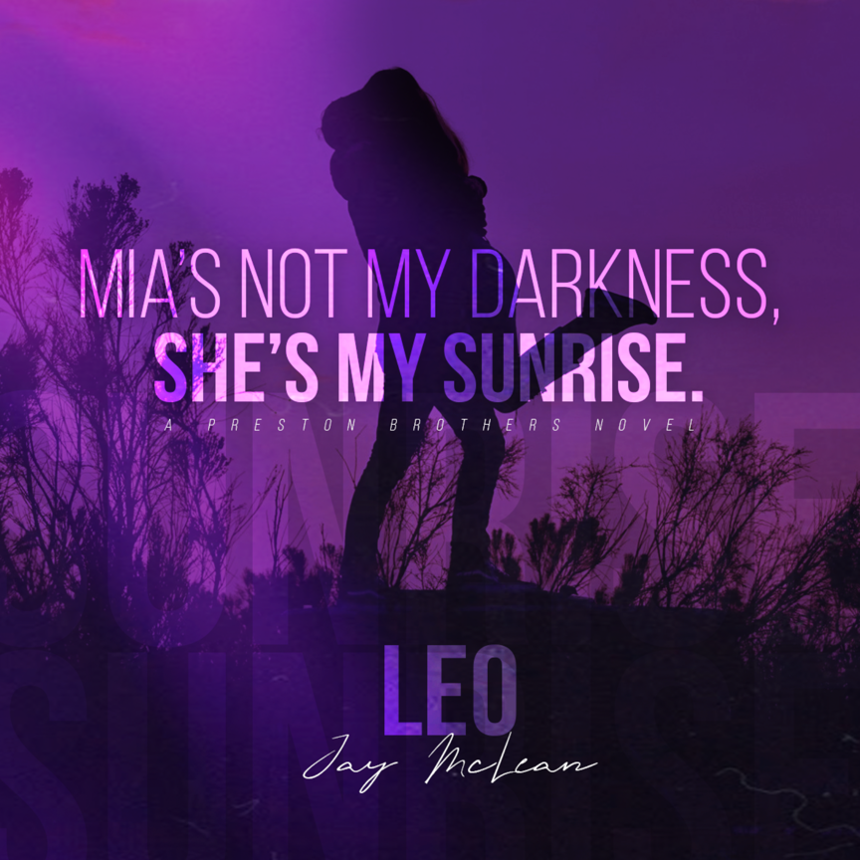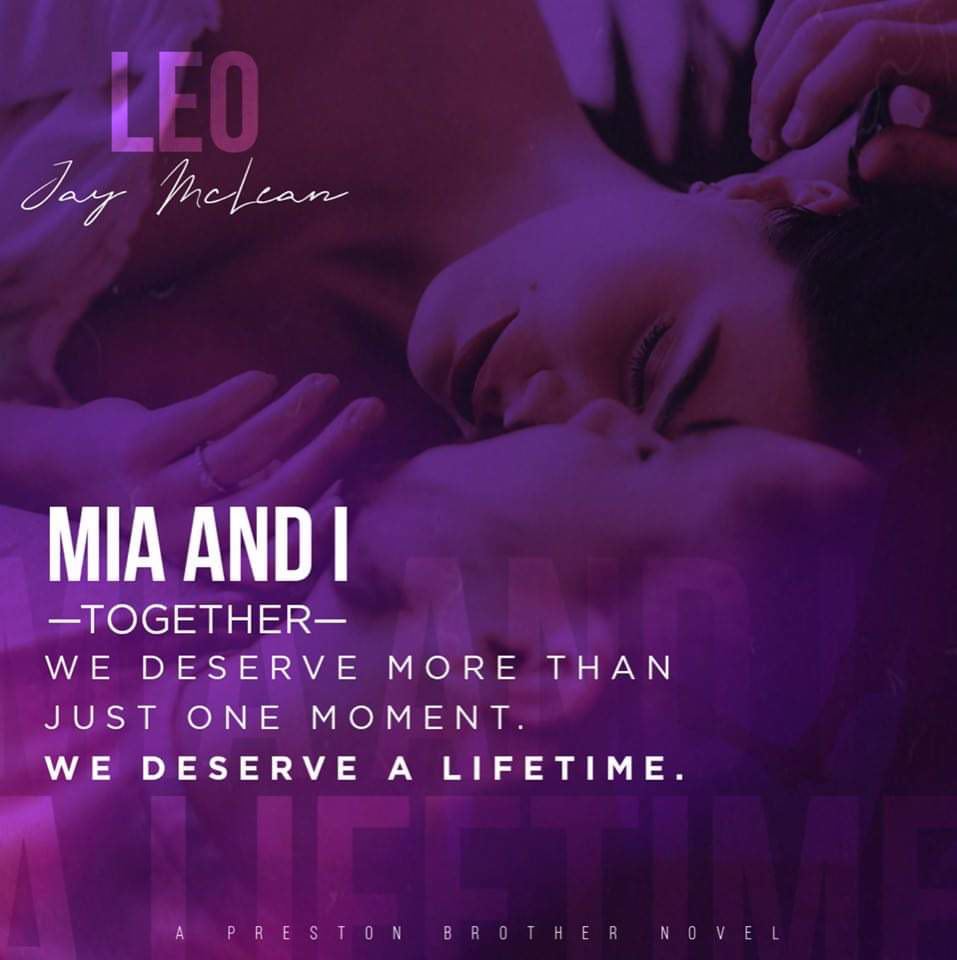 **ARC provided in exchange for an honest review**
"You've always been mine, Mia Kovács. In my head and in my heart."
I love the Preston Brothers series so much. Leo was definitely one of the brothers that intrigued me the most, because I knew the least about him. He seemed pretty introvert and mysterious in the previous books, so I was looking forward to getting to know him better. This book was a long emotional, heartbreaking, and uplifting journey. I am so happy that Jay McLean didn't rush anything in this book. It was much longer than a normal full-length novel, but I am happy that it wasn't split into two books because I wouldn't have been able to handle the wait. Leo's love interest is their Nanny Virginia's daughter Mia. Leo notices her when she comes to stay with her mom for the summer, but Leo being the quiet one watches her from afar. Mia hasn't had an easy life and still struggles with a lot of issues that have grown from that. She has abandonment issues and is very hesitant to lower the walls around her heart.
"You've always been the main character in my story, Leo Preston."
However, slowly Leo is able to break down her wall little by little, but isn't able to stop others from obliterating her self-confidence and heart. I have to say the author did a good job in making me hate some of my favorite characters from the previous book. They were so awful and things they said just broke my heart. It completely destroyed Mia, and I just wanted to give her thousands of hugs. This book was an emotional roller coaster, and it made me experience every emotion I could possible feel. I was hooked and fully dedicated to Mia and Leo's story, and I loved being on this emotional journey with them. The couple of twists in the book were perfect and I honestly didn't see them coming. This book will be loved by the fans of this series. Jay Mclean is just such an amazing author. She writes New Adult novels like no other. Her books always destroy me emotionally and make me smile at the same time. I hope every Preston Brother will get their own book, because I am not ready to say goodbye to any of them.
"I didn't even realize you were the cure until I saw you. It was like I could breathe again."
ABOUT THE AUTHOR

Writer. Reader. Mom. Wife. Master of awkward Sarcasm.
Jay McLean is a full-time reader, writer of New Adult and Young Adult romance, and skilled procrastinator. When she's not doing any of those things, she can be found running after her three boys, investing way too much time on True Crime Documentaries and binge-watching reality TV.
She writes what she loves to read, which are books that can make her laugh, make her hurt and make her feel.
Jay lives in the suburbs of Melbourne, Australia, in her dream home where music is loud and laughter is louder.
AUTHOR LINKS