Cover Reveal: Ghostgirl by JB Salsbury
Release Date: June 19th, 2018
She was brainwashed to believe she could save mankind.
Now she's the one who needs saving.
Three years ago Milo Vega was abandoned with his two younger brothers and placed into foster care. Now a twenty-year-old high school senior, covered in gang tattoos, and the school's janitor, his life is vastly different from the one he was destined for.
When another foster joins the family, this one from the psychiatric facility, Milo is skeptical. A rare genetic condition makes her unlike any girl he's ever seen and he wants nothing to do with the one he calls Ghostgirl.
Despite his reluctance, his protective instincts flare when she enrolls in school and eventually an unlikely friendship grows between them. When a tragic event snaps her fragile psyche Milo is faced with the possibility of never seeing her again.
Unless he risks it all to save her.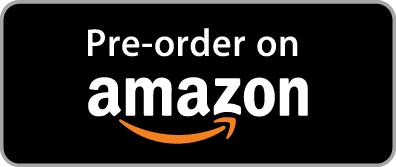 JB Salsbury lives in Phoenix, Arizona with her husband and two kids. She spends the majority of her day as a domestic engineer. But while she works through her daily chores, a world of battling alphas, budding romance, and impossible obstacles claws away at her subconscious, begging to be released to the page.

Her love of good storytelling led her to earn a degree in Media Communications. With her journalistic background, writing has always been at the forefront, and her love of romance prompted her to sink her free time into novel writing.