Cover Reveal: Second Chances Duet by Claire Contreras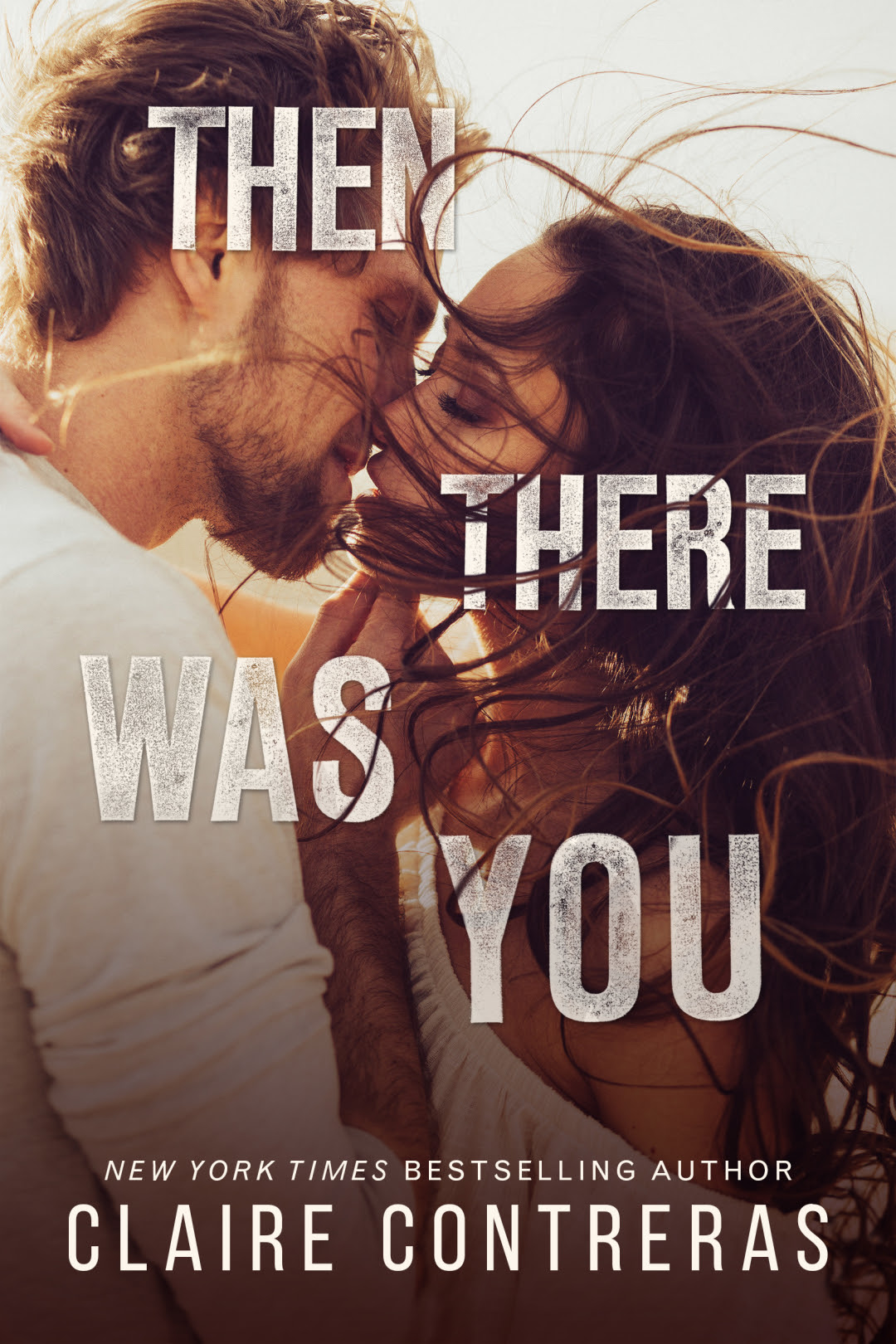 About THEN THERE WAS YOU:
Love and the right timing were two things I didn't believe in.
Love is about walking to the edge of the cliff and taking the leap together.
Timing was never on our side.
My first mistake was hooking up with my best friend.
My second came years later, when we met again, and I fell for her.
My third was letting her go, because I had to. Because a love like this wasn't built to withstand the winds coming in our direction.
I didn't believe in either.
More info coming soon.
Both books will be LIVE on Amazon on MARCH 1st (book 1) and MARCH 15th (book 2).
PRE-ORDER available for a LIMITED TIME on iBooks and Nook. THEY WILL ONLY BE UP FOR 24 HOURS ON THOSE PLATFORMS.
Pre-order on Nook:
Claire Contreras is a New York Times Best Selling Author. Her books range from romantic suspense to contemporary romance and are currently translated in seven different languages.
She lives in Miami, Fl with her husband, two adorable boys, three bulldogs, and two stray cats that she refuses to admit are hers (even though they live on her porch, she named them, and continues to feed them). When she's not writing, she's usually lost in a book.