Cover Reveal: An Unexpected Love (Complicated Love Series #2) by D.M MIDGLEY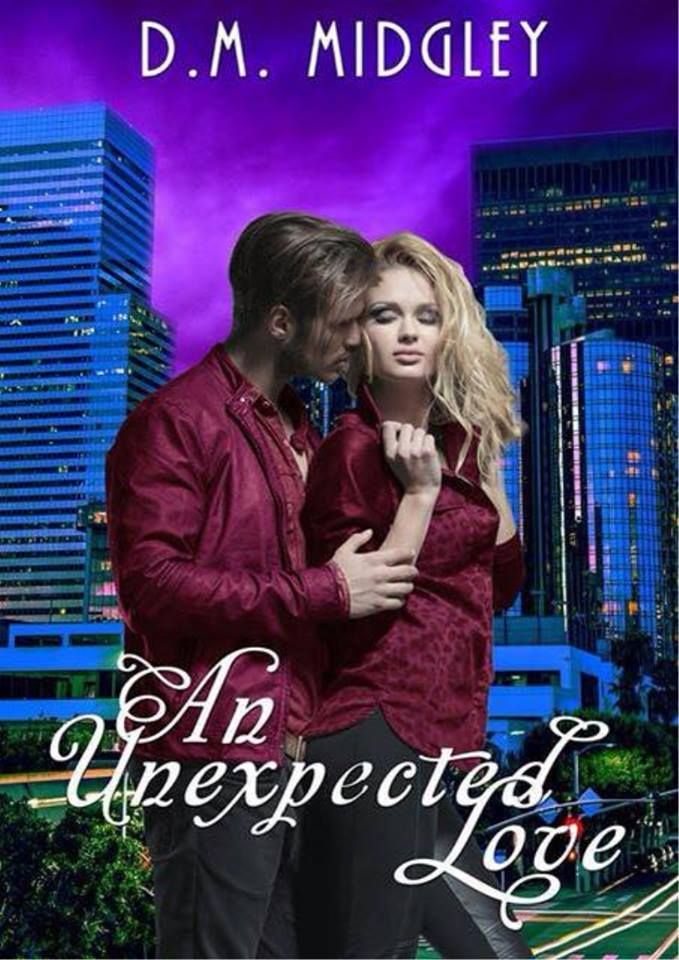 Book: A complicated Love
Series: Complicated Love Series #2
Author: D.M MIDGLEY
Genre: Contemporary

She doesn't want to care.

He doesn't want a commitment.

A chance encounter at a wedding reception starts an unexpected love that is unwelcome and unwanted.

Tracy had a happy childhood. Her parents have been together forever, but love doesn't come into the equation. They are both together to save face. Love between them died a long time ago and Tracy doesn't want to end up like them.

Karl has loved once before and the heartbreak he felt was crushing. He can't open his heart to another. He won't do it. Not again.

What will happen when love grabs them both expectantly?
She lives in England, UK and is married with two children. At the moment she is a stay at home mum whilst her son is still at nursery.

She has been a blogger for about a year and a half and use to admin for Magic Within The Pages but in January 2015 she decided to go it alone and set up her own page called Late Night Books and Reviews. She loves helping out authors and is really enjoying promoting them on her page. Also she beta reads for a couple of authors and is always happy doing their reviews.

She loves reading and remembers her first book read on her kindle was Little Women and as a kid she loved reading Disney stories, her favourite was peter Pan.

The idea for her debut novel, A Complicated Love came about rather abruptly one night in a dream. she wasn't sure whether she could get it down on paper; however with much needed support by her author friends she has gained motivation and confidence to write her novel, This has greatly helped her inspiration and self-belief to grow.

You can follow her on facebook and keep up to date with the latest information about A Complicated Love, out April 17th 2015 and all future projects.